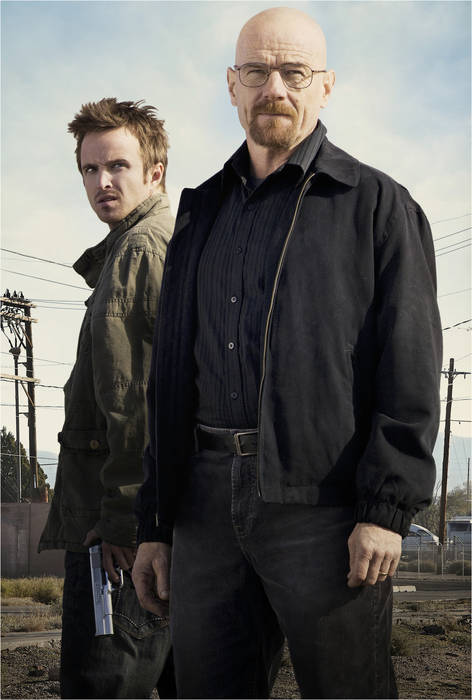 This video came out yesterday, and I was hoping for some scenes from the new season but I guess not. It's mostly a recap of every other season and its all building up for this one. And if you don't know what I'm talking about,
click here
!
The new season comes out in July 17th and I can't wait!
I just hate it when they tease you like this though. This should be called a teaser and not a trailer!!
Anyway, on the poll the majority was that you liked my logo and I should polish it up. If you've noticed, I polished it up a bit, whatever that means. I just made it brighter and darker. I think.
I'll have more original posts this week, just wait and see!
So take a look at the trailer below:


No Spoilers
NOW EVERYONE CAN WATCH IT! (I HOPE!!)